6425 Redwood Dr. Rohnert Park
(707) 584-8058
_________________________________
Tap, Flamenco, Salsa & Zumba!
All classes are ongoing. New students are accepted at any time!
Our dancers have also performed at craft fairs, schools, carnivals and retirement homes. We look forward to many more years of educating and entertaining.
Learn More About Our Youth Classes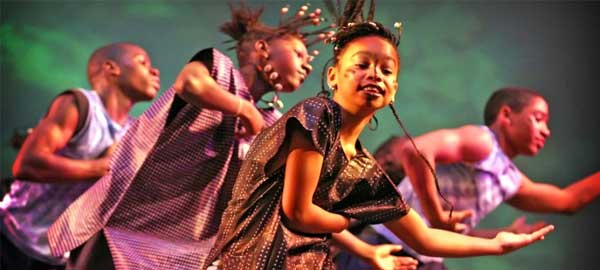 Learn More About Our Adult Classes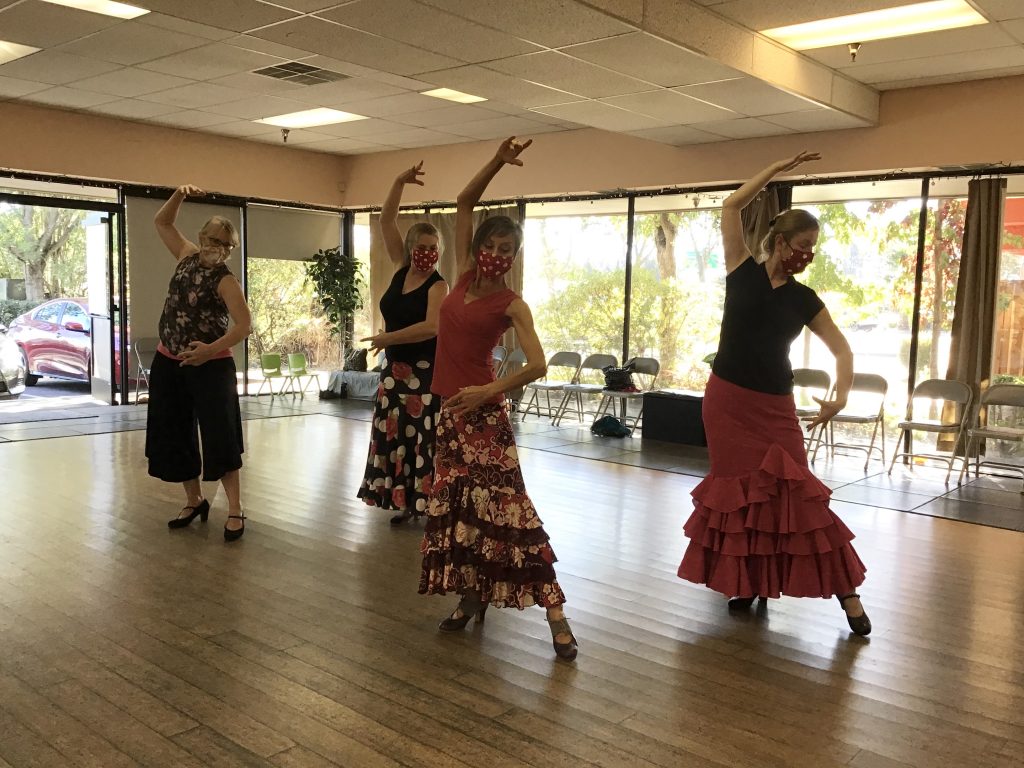 Come join us and get a fun and exiting workout! We operate inside of a spacious studio and have classes for all ages.
Learn More About Our Instructors